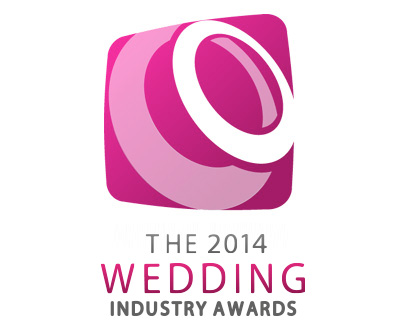 I am delighted to be a  Suffolk wedding photographer nominated for an award in the 'Photographer' category of The 2014 Wedding Industry Awards. Damian & Anna Bailey, founders of the awards sum up what the competition is all about:
The Wedding Industry Awards ensure that there is now a credible and reliable independent National awards process and event. These are the only client-voted national awards in the wedding industry and our judging panel is second to none in its breadth and depth of experience. This means that the results have real meaning and are useful to both the entrants and anyone organising a wedding and looking for the best wedding suppliers both regionally and nationwide.We want to help anyone organising a wedding to make better educated decisions when looking for their suppliers.

If you are a wedding supplier wouldn't it be great if couples could see that you'd won or been shortlisted for an Award for what you do? That you are the best not because you say so but because your clients say so?

If you are organising a wedding and are confronted with a long list of potential suppliers wold you book the one who had been shortlisted or won an Award based on what their previous clients and our expert industry judges have said about them, or one of the others?

The Awards logo has become a mark of the highest quality coveted by wedding suppliers all over the country and, most importantly, by couples getting married - A 'kite mark' for the wedding industry.
Voting is open to all of my 2013 wedding clients by accessing this link and following the instructions. It takes just 5 minutes to complete and the closing date for voting is 31st October 2013.
I feel so very blessed to be alongside some amazing photographers and I would like to thank all my clients for their continued support.